The point & click adventure Demetrios game project has progressed quite a lot lately, so it's time for a quick update status!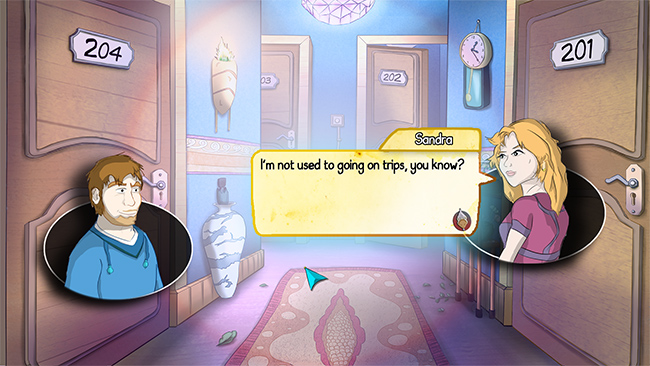 First, the review demo has been fully translated to French. It's working great and it didn't take a long time to implement, so this definitely opens the possibility to new languages translations for the release :)

The language (English or French) is automatically detected on startup, according to your operating system language. (NB : It can also be changed manually in the options)
Also, Mac and Linux exports have been officially added!
I've corrected a few things, especially some performance issues : the game would slow down more and more as you'd play it, and this also made the Mac demo crash often (memory leaks and such) Now it's fixed!
You can now download the Demetrios preview demo directly on the site (no email required anymore!) Also the Windows demo now comes with an installer, and includes DirectX installation (some people had trouble with that)
---
DOWNLOAD THE DEMO :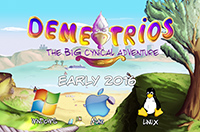 The Demetrios demo is available for Windows, Mac and Linux, right here.
---
I've got a whole lot more to talk about, as I've been having great progress lately - but I'll save that for later. Stay tuned! :)
Tweet